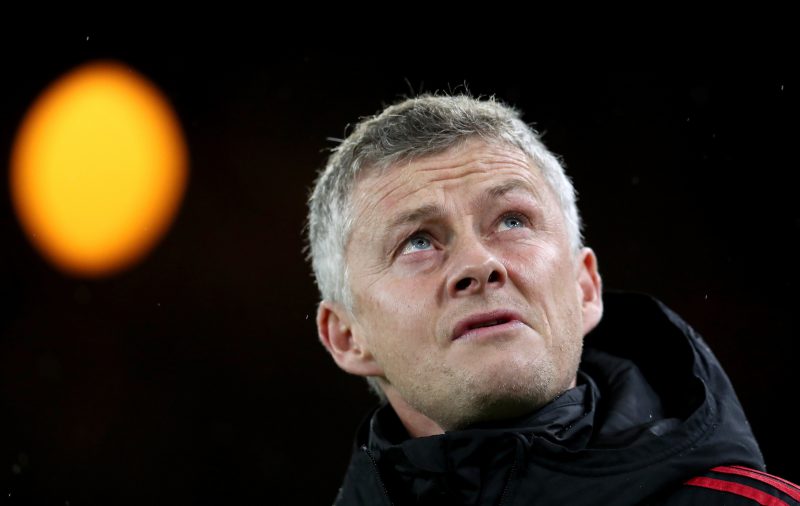 Ole Gunnar Solskjaer has been installed as the new favourite in the Premier League Sack Race.
The Manchester United boss has enjoyed an in-different start to the new season with just one win in four games.
Solskjaer himself was understood to have been far from happy with his own players following their last game, a 1-1 draw at Southampton.
"Of course they [hurt], there are a few words being said, as it should be in a dressing room," he said.
"But, then again, you can't control results, you can only control, as I've said, the efforts that we're all pulling in the same direction and we are."
Now following the sacking of Watford boss Javi Gracia, Bookmakers have reworked the market and Solskjaer finds himself on top, along with Tottenham chief Mauricio Pochettino and Newcastle boss Steve Bruce.