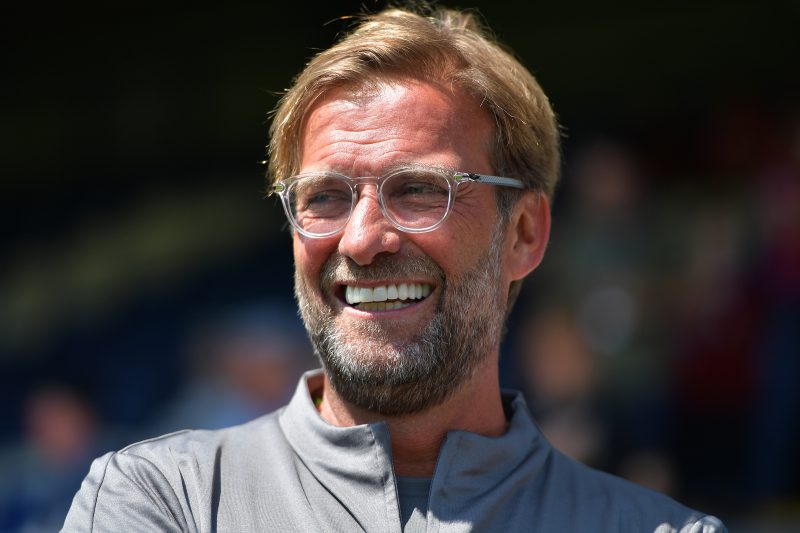 Manchester City remain odds-on to win the Premier League title despite their shock loss at Norwich City.
Norwich rocked the reigning champions with a 3-2 win at Carrow Road, to leave Pep Guardiola's men five points adrift of title rivals Liverpool – who continued their perfect start to the new season with a come-from-behind win at home to Newcastle.
Despite the dropped points, Guardiola insists that it is too early to talk about the title.
"Five points is five points – but we are in September," Guardiola said.
"What are we supposed to do? Say 'it's September and congratulations to Liverpool, you champions?'
"Not for one second am I going to doubt my players."
And the Bookmakers are keeping faith with City, and they are still odds-on to reclaim their crown with the odds on them lifting the trophy for the third consecutive season out to 4/6 from 4/9.
Liverpool meanwhile are into 6/4 from 5/2 with BoyleSports to win their first league title since 1990.
Manchester United overcame a list of absentees to beat Leicester City 1-0 thanks to a Marcus Rashford penalty and the Red Devils' top four prospects have improved with their odds back into 11/8 from 2/1.
Lawrence Lyons, spokesperson for BoyleSports said: "This is the first major shift we've seen in the Premier League outright market since it opened and another points swing in Liverpool's favour could see us put new favourites at the head of affairs."