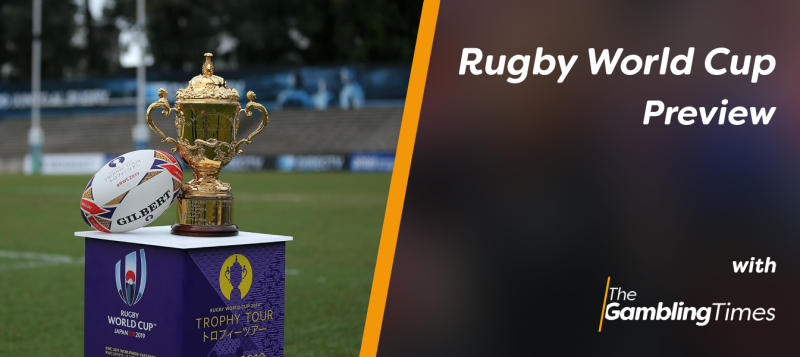 Midweek action continues at the Rugby World Cup on Wednesday as Fiji take on their second clash, with Uruguay kicking off their campaign in Pool D.
As those sides who didn't get a run out over the first weekend get underway, others are on their second encounter, with Fiji looking to recover after defeat to Australia on Saturday.
Uruguay, sporadic qualifiers for the Rugby World Cup, are featuring in their second consecutive global tournament and are not expected to bring much to the table.
Fiji v Uruguay – Kaimaishi Recovery Memorial Stadium – Pool D
Wednesday's lone fixture is one for the early risers in the UK with all action between Fiji and Uruguay set to be completed before breakfast.
Fiji dominated Australia for much of their clash on Saturday, but were ultimately overturned by the Wallabies, but the Pacific Islanders will still retain hopes of making it out of the Pool.
Uruguay managed to qualify for a place in Japan with some impressive wins against minnow teams, but have regularly conceded big scorelines to more established nations, of which Fiji certainly fit the bill.
Matches odds with Coral: 1/100 80/1 20/1
Ben's Prediction: Fiji win by 30 points