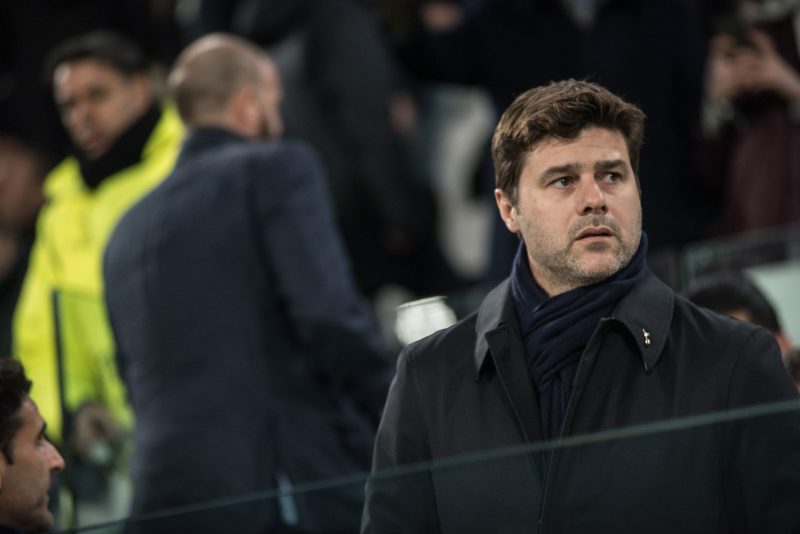 Tottenham Hotspur's poor run of forum continued with a 7-2 hammering at the hands of Bayern Munich and now boss Mauricio Pochettino is once again favourite to be next Premier League manager to leave.
The desperate defeat to Bayern's comes just seven days after they were knocked out of the League Cup by League Two Colchester United.
"It's a tough situation, but you have to face it," said Pochettino.
"You have to be strong and keep going. We have to stay together and help each other. The best medicine is to be all together.
"Of course you assess always the team, assess the players. I feel we are very critical of ourselves and of course to find a way to fix the problem. We try to work, to try to move on."
Pochettino is now just 6/4 not to be at Tottenham for the final game of the 2019/2020 Premier League season.
He is also back as favourite in the Premier League Sack Race, coming in at 9/4. And Jose Mourinho is the surprising opening to be taking over from him at 5/1.
"After an embarrassing defeat in the Champions League, Mauricio Pochettino is the new favourite in the Premier League sack race and has had his odds slashed to leave Tottenham before the season is out," said Coral's John Hill.
"Some punters are already speculating about who will take over with Jose Mourinho attracting a lot of bets to return to football in north London," added Hill.