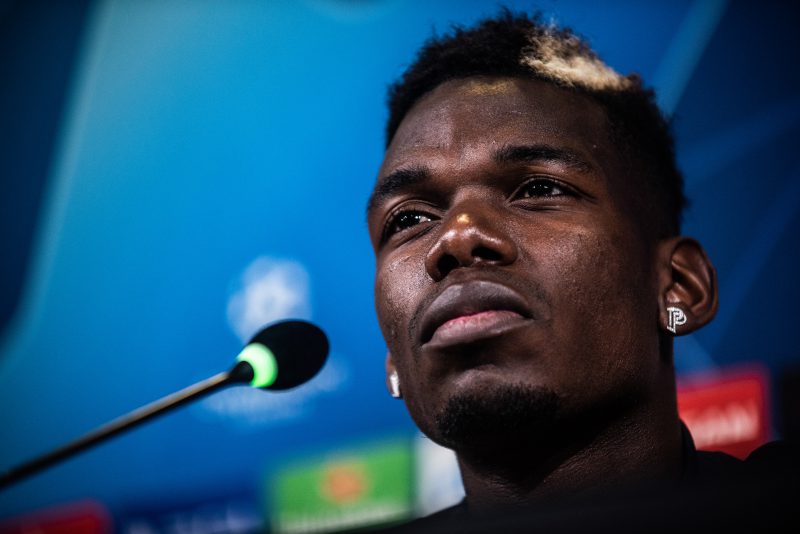 Manchester United manager Ole Gunnar Solskjaer has played down a recent meeting between Paul Pogba and his Real Madrid counterpart Zinedine Zidane.
French star Pogba made it clear to Solskjaer and United over the summer that he wanted to leave the club and Real were leading the chase.
United stood firm, but Real's interest has not disappeared and things have taken a twist as pictures emerged of Pogba and Zidane meeting each other in Dubai during the recent international break.
Speaking about the pictures, Solskjaer said: "I've not heard Paul Pogba say he doesn't want to be here. Paul is part of our plan going forward.
"He has been playing through the pain-barrier. He has been criticised left, right and centre, but when he came back against Rochdale and Arsenal he could've easily not played.
"He wanted to play, he wanted to try to get back and it was too painful. He's had a scan, he's on the way back and he's been on a few days off, working but he is away from here.
"And then there is a picture and being at Manchester United you do get pictures and speculation – but I don't have any problem with that at all."
Zidane was also asked about the meeting, which he said was a chance meeting but he would also not go into detail about what they talked about.
"Pure coincidence, he was there and I was there at the event and, since we know each other, we talked. That's all. And it was personal," said the Real boss.
"I'm not going to tell you what we talked about, that's between him and I. But we've known each other for a long time, so if we meet, we say hi and we talk."
As it stands Bookmakers do not see Pogba leaving Manchester this summer as he is odds-on to remain at Old Trafford, with Real 5/1 to land him in January's transfer window.