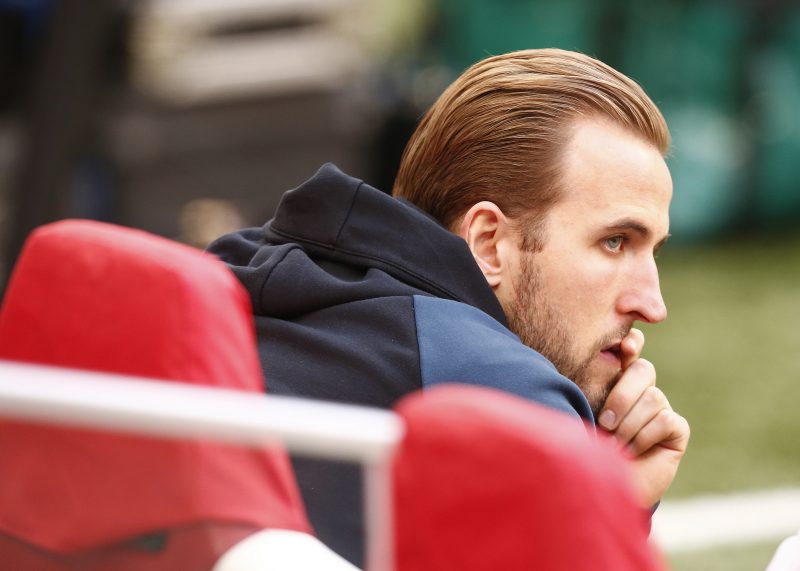 Manchester United legend Roy Keane does not see why the club not make a move for England captain Harry Kane.
Speaking after United's draw with Liverpool, Keane was asked about his former club's issue up-front, as they look short.
The former midfielder was quick to identify Tottenham star Kane as the man they should be targeting.
"Just go and get Kane from Spurs, easy," said the former United captain.
"Just go and get him. What are you all staring at? 'They're in disarray, go and get him."
Even Ole Gunnar Solskjaer was asked about Kane, in light of Keane's comments.
He said: "Roy's quite straightforward isn't he? For us it's working hard, getting Anthony back is going be a massive boost for us and I'm sure when Anthony comes back that'll help Marcus as well.
"There aren't many Robert Lewandowskis and Harry Kanes, they're like Alan Shearer, Ruud Van Nistelrooy – fantastic players.
"Ours are different types of players but I like someone who can finish half a chance and he does that. Marcus's played with Harry and knows how good he is but he's a Tottenham player."
And Bookmakers have reacted and make it just 3/1 for United to be Kane's next club.
Alex Apati of Ladbrokes said: "They [United] impressed but plenty still needs to be done at Old Trafford and the odds suggest mega money moves could soon take place."