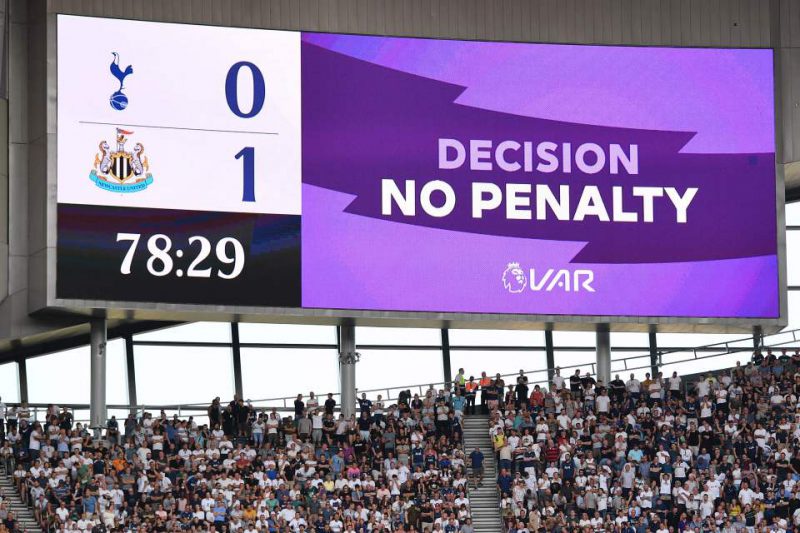 The Premier League is set to review the VAR system after a string of controversial decisions.
VAR has now been used in 100 matches, but rather than shutting down debate about certain goals, fouls and decisions – if anything it has complicated matters further.
Managers, players and fans alike have questioned the use of VAR – which has overturned 26 decisions so far – that means 1 in 4 games thus far are having some sort of decision reversed.
But with things not going well, could VAR be scrapped? Bookmakers have priced them up and make it just a 9/2 shot for the FA to scrap the Video Assistant Referee for the 2020/21 campaign.
Alex Apati of Ladbrokes said: "VAR has made the headlines for all the wrong reasons and with football fans up and down the country crying out for change, there's every chance it's pulled next season."