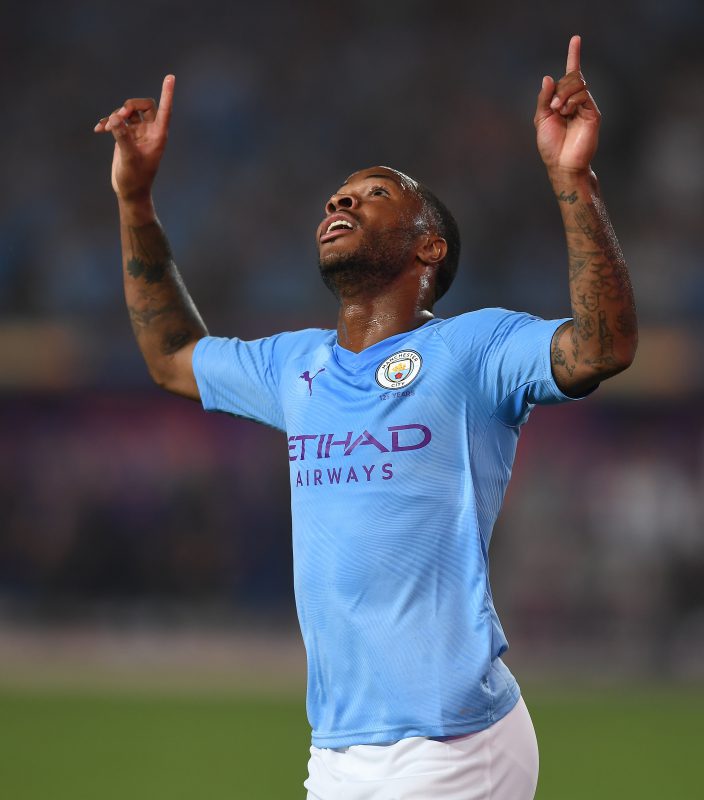 Manchester City have no plans to sell Raheem Sterling, after claims that Real Madrid were lining up a deal which could include Gareth Bale.
Sources close to both team have have reacted quickly to deny reports that a deal was being looked at.
I have been told that City have "no interest" in Bale, whilst from Madrid I was informed that they are 'mystified' by the reports saying that they were in talks of Sterling.
Whilst Madrid would have no qualms about moving for Sterling, if he was available, he is not a player on their immediate radar as they do not believe he is attainable and they also have their sights firmly set on a blockbuster deal for Kylian Mbappe next summer.
Indeed should Madrid do a deal in the New Year to bring a player from Manchester, that will be Paul Pogba.
Real coach Zinedine Zidane has been quizzed about Mbappe and Bale.
On Mbappe he commented: "It's the player who decides what to do with his future. So far, he's a PSG player and well see what happens in the future. But I know that he said that his dream was to play for Real Madrid.
Zidane confirmed he would like Bale to stay until the end of the season amid the rumours about Sterling.
"Everybody is saying that I don't want Bale here and I want him to leave in January. That's nonsense. People can talk about me, about what I do, but nobody can put fake words on my mouth.
"So yes, I want Gareth to stay here with us until the end of the season. That's very clear."
Bale's future remains up-in-the-air and a move to China still looks the most likely scenario in January with even Bookmakers not buying the City link. PaddyPower make him 7/1 to move to China in the New Year, with a switch to the Etihad being as long as 12/1.