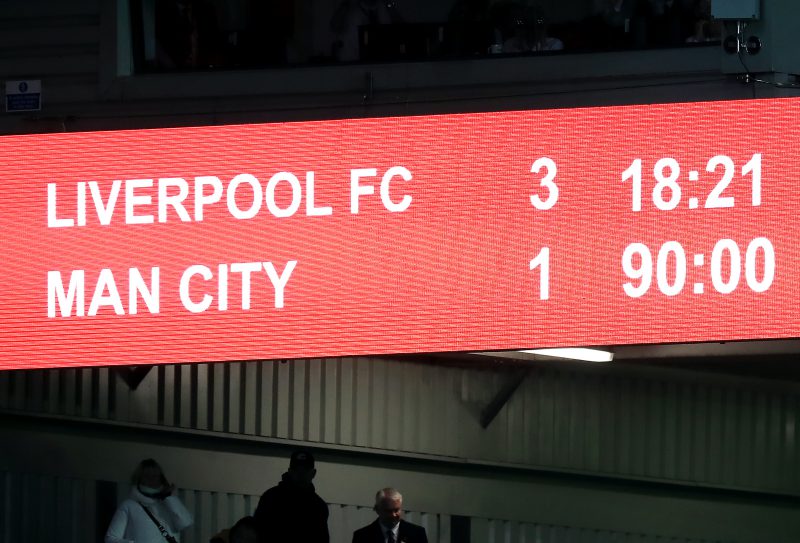 In the wake of their 3-1 win over champions Manchester City, Liverpool have seen their title odds slashed.
The Reds proved too strong for City at Anfield, taking them nine points clear at the top-of-the-table.
Liverpool are now 2/5 to win their first top-flight title since 1990 and their first ever Premier League crown.
Jurgen Klopp insists that his side are delighted to be nine points clear, but they are concentrating on keeping up their good form and they don't think they already have the title secured.
"We don't feel any pressure, to be honest – if you are with us, then nine points is a positive," said Klopp.
"Other people will 100% say, and have said already, that from now on Liverpool can only lose it.
"That's a very negative approach, but I can promise you that we don't care."
Bookmakers have reacted by making them 2/5 which is a probability of more than 70%.
bet365's Steve Freeth commented: "Man City still went off as favourites at Anfield, despite the confirmation of Ederson's injury, but it's Jurgen Klopp's side that hold that status in the title race with a huge win at Anfield."
Liverpool's chances of going unbeaten have also been drastically cut, going from 20/1 just a few weeks ago – into 7/1.