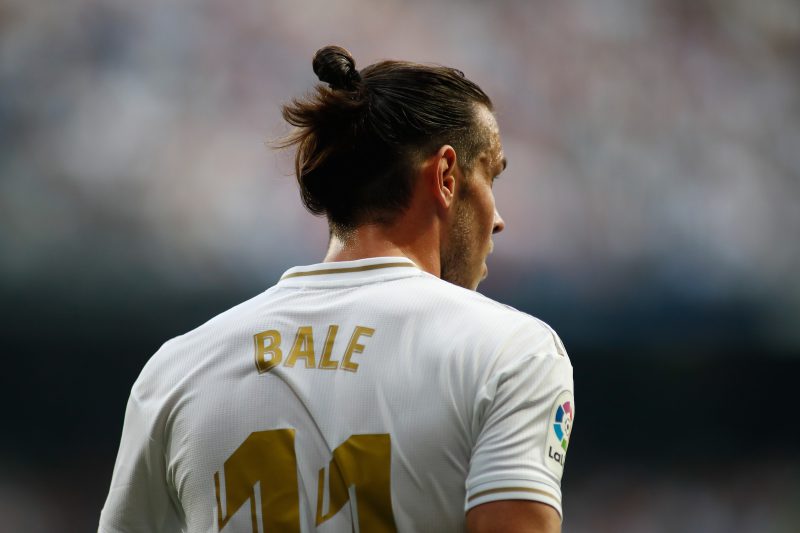 Gareth Bale could be offered the chance to return to Tottenham Hotspur in January under Jose Mourinho.
Bale has forced his way into first-team contention under Zinedine Zidane this season, despite the club trying to move him on for most of the summer.
The Welsh star was set to move to China at one point before Florentino Perez pulled the plug, and Bale himself has been more than happy to stay put given he is contracted to the club for another two-and-a-half years.
But the 30-year-old has long been linked with a move back to England and it is understood Mourinho was keen to take him to United last year, but now he could land him at Spurs – who have first option to bring back Bale.
Sources believe that Spurs chief Daniel Levy knows what it would take to get a deal done, and has told Mourinho that he would look to secure a deal if that is what he wanted.
Mourinho himself is understood to be happy with the spine of the squad, but would clearly like to add and bringing Bale back to the club could be a huge coup.
Speaking of his new squad he said: "I really like this squad. Of course, I'm not going to say names, I'm not going to tell you individuals because this is completely against my concept of what a team has to be, but I like a lot the ability of the squad."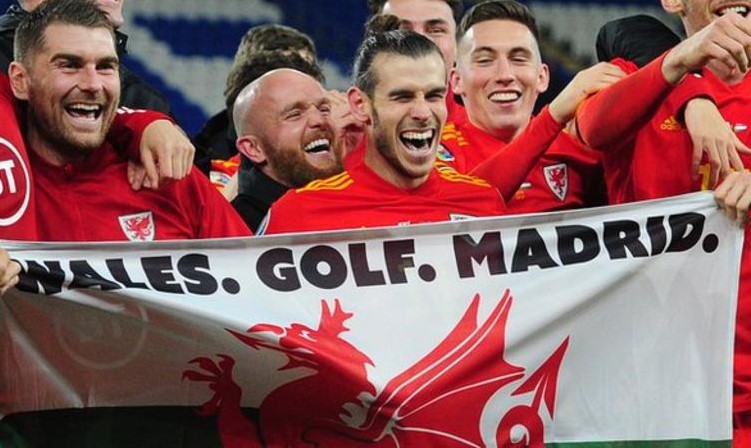 Bale himself has just helped Wales to qualify for Euro 2020, but he caused a huge controversy in the aftermath when holding up a Wales flag, with which seemed to mock Madrid – after he was accused of prioritising his country and golf ahead of his employers.
"Maybe to them [the Spanish media] it doesn't look great but it's just a kind of coincidence that the national team comes around this week," he said.
"If I'm fit, no matter where I am, I'm going to try to play, whether it be for Wales or Madrid. For me it was a no-brainer: if I'm fit to play then I'll give it my all."
Bookmakers believe there is a real chance Bale moves with a move to the Tottenham Hotspur Stadium in January priced up at 7/2.
Spokesman Paddy Power said: "Jose Mourinho is back with a bang, and this time he's trying his luck at Tottenham."