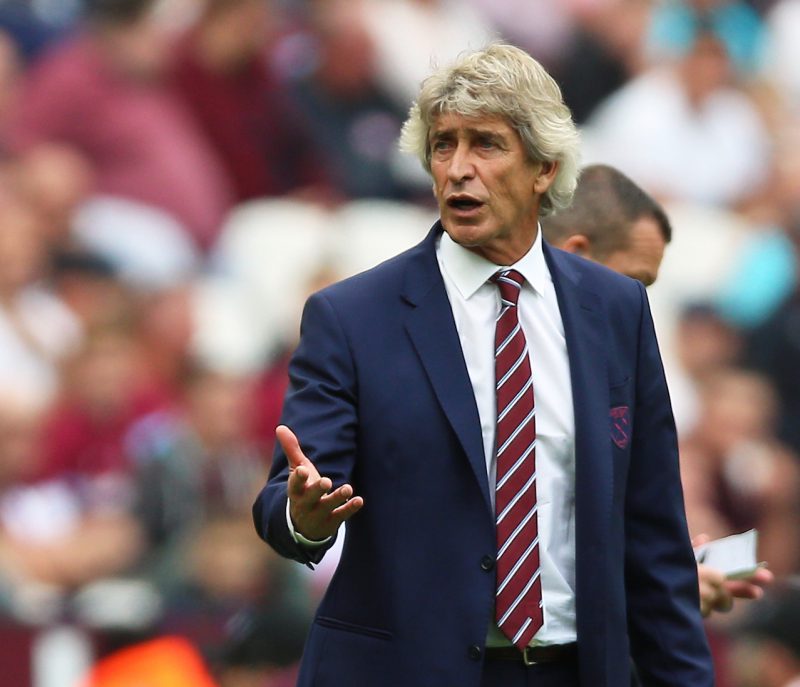 West Ham United manager Manuel Pellegrini has become favourite in the Premier League Sack Race.
The Hammers' poor run of form has seen them drop to 16th in the table – one point above the drop-zone, and their most recent defeat was a poor 3-1 home loss to Arsenal.
Some West Ham fans are now calling for Pellegrini to go, but he insists they have plenty to give.
"If you get one point from five games at home and concede three goals in three games, you can't expect them to be happy and not to boo," he said.
"But I don't agree the fans are not behind the team. There are 60,000 here for every game. If they weren't behind the team, the stadium would be empty."
The former Real Madrid coach took charge at West Ham in 2018, but despite heavy spending things have not gone as planned and now The Hammers hierarchy are considering his position.
Bookmakers have cut his odds into 2/7 ahead of Norwich boss Daniel Farke at 8/1.