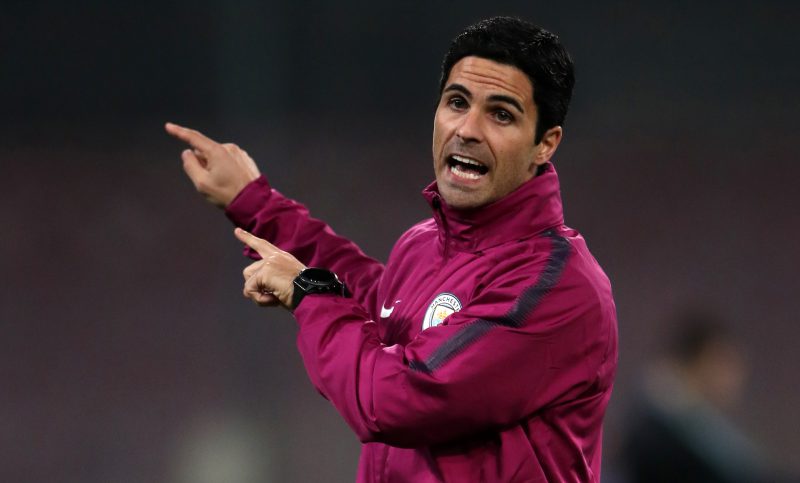 Betting has been suspended on Mikel Arteta being named the next Arsenal manager.
Manchester City number two Arteta was close to landing the job in 2018, but Unai Emery was appointed – but now he is again close to sealing the deal.
Arsenal have opened talks with City, but Pep Guardiola has already admitted that he would not stand in the way of Arteta returning to the club he starred for a player.
"He is part of the huge success we had. He is an important, important person. What happens will happen," said Guardiola. "What is going to happen? I don't know," said Guardiola.
"We joke: Oh you have many offers, many offers! But at the end it is personal, so when he wants to talk of course we are open to talk, but it is private. I don't want to make him uncomfortable.
"I spoke many times, I don't know, he is a person in our group, an important person for our group. But what happens I don't know."
Bookmakers are now no longer accepting bets on the market after it emerged Arsenal had held meetings with Arteta.
Spokesman Paddy Power said: "As of the last few minutes, we are no longer taking any bets on who the next Arsenal manager may be.
"We were inundated with bets on Arteta to swap being Pep's sidekick for the top job at Arsenal, and we're convinced it's only a matter of time now until he is announced."