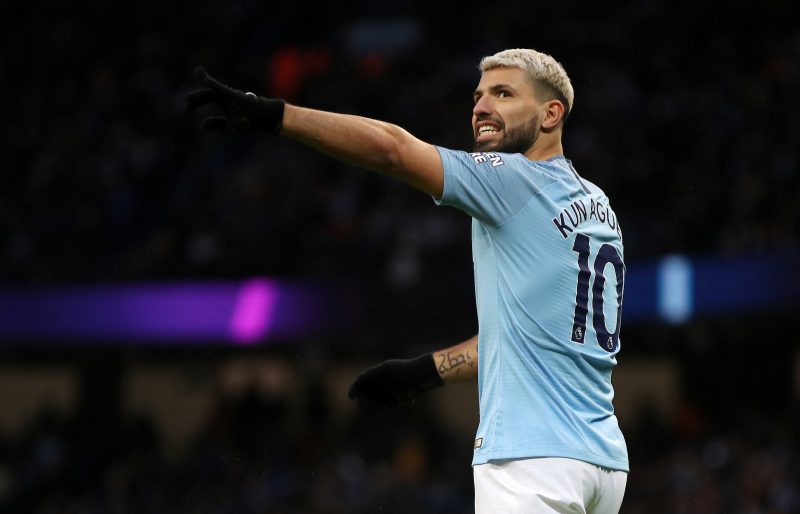 We look back at the last week of the Premier League season, including Team of the Week with SofaScore.
Our Football Insider Graeme Bailey picks out his top performances from the week and brings us his final thoughts on the week.
In conjunction with SofaScore we also present the Team of the Week.
Performance of the Week – Watford (3-0 at Bournemouth)
Nigel Pearson's resurrection of Watford continues and this performance at the Vitality Stadium was fantastic, and to think they were favourites for relegation just a few weeks away. Brilliant performance which leaves Bournemouth in huge trouble.
Player of the Week – Sergio Aguero
A relatively easy pick this week, a brilliant hat-trick from the Argentine – who will go down as one of the Premier League's best ever.
Goal of the Week – Richarlison
A superb effort from the Brazilian against Brighton, he looked like he had nowhere to go in the box, but he stood on the ball with a step over, and curled it home – outstanding.
Save of the Week – Martin Dubravka
An immense stop from Martin Dubravka to deny Raul Jimenez, which also secured a very good point for Newcastle at Wolves.
Pass of the Week – Alexandre Lacazette
Wonderful ball from the Arsenal striker to set-up his strike partner Pierre-Emerick Aubameyang to open the scoring at Crystal Palace.
Team of the Week
Graeme's Final Thought of the Week –  All hail Aguero
Sergio Aguero became the top-scoring non-British player in Premier League history this week, cementing hiss place in Premier League history.
The Argentine's hat-trick at Villa summed up his entire stay in England – be it a 30-yard screamer or a close range effort – Aguero can and does do it every way.
However, you do get that feeling that he is still under-rated despite nearly 250 goals in his nine-years.
And perhaps the fact he has never been voted Player of the Year or Footballer of the Year, backs up that he has never been given the real plaudits he deserves.
Little doubt, Aguero will get the plaudits – but unfortunately they may not arrive until he has left…let's hope not.