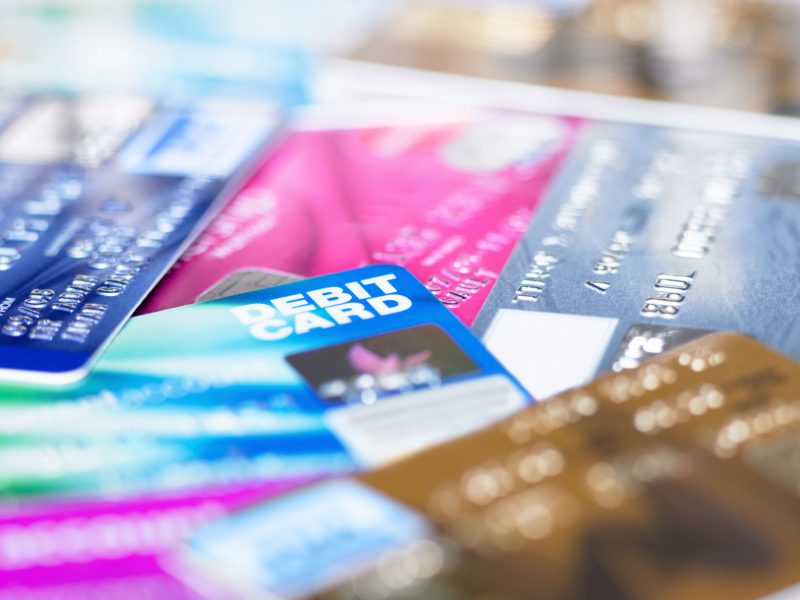 Betting firms will not be allowed to accept payment via credit cards come April 14, the Gambling Commission have confirmed.
The announcement follows the review of online gambling by the industry's watchdog and the government's review of gaming machines and social responsibility measures.
A total of 10.5 million adults in Britain gamble online with 800,000 using a UK-issued credit card to gamble online.
Neil McArthur, chief executive of the Gambling Commission, said: "Credit card gambling can lead to significant financial harm. The ban that we have announced today should minimise the risks of harm to consumers from gambling with money they do not have.
"We know that there are examples of consumers who have accumulated tens of thousands of pounds of debt through gambling because of credit card availability.
"There is also evidence that the fees charged by credit cards can exacerbate the situation because the consumer can try to chase losses to a greater extent."
Research undertaken by the Gambling Commission revealed nearly a quarter of online gamblers using credit cards were classed as problem gamblers.
Helen Whately, culture minister, said: "While millions gamble responsibly, I've also met people whose lives have been turned upside down by gambling addiction.
"There is clear evidence of harm from consumers betting with money they do not have, so it's absolutely right that we act decisively to protect them."
The ban will also apply to credit card payments made through companies such as PayPal.
The Gambling Commission's decision was welcomed by GambleAware.
Marc Etches, CEO of GambleAware, said: "It's essential every effort is made to protect those who may be at risk of experiencing gambling harm, so we welcome the decision by the Gambling Commission to extend the ban on using credit cards for online gambling, as well as offline.
"Gambling is a public health issue and mobile technology gives people access to gambling anytime, anywhere. Anyone who chooses to gamble should be able to do so in a safe environment, where the risks and available support options are made crystal clear."
Fiona Palmer, chief executive of Gamstop, added: "We've been working very hard for the last two years to ensure Gamstop becomes a trusted, secure and independent service that helps anyone who has an issue with their gambling to exclude themselves from the majority of online sites.
"We will continue to work closely with the regulator, operators and charities to ensure we're providing a straightforward, effective self-exclusion scheme for consumers."