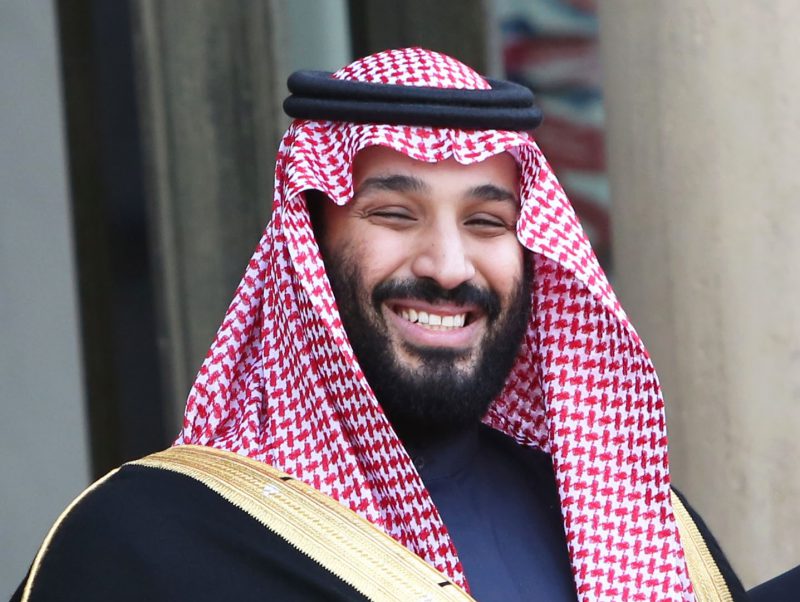 Prince Mohammed bin Salman has been strongly linked with takeover bids for two Premier League clubs – Manchester United and Newcastle United – but where will he end up? Old Trafford or St James' Park.
Bin Salman, the Crown Prince of Saudi Arabia, was believed to be the major backing behind a reported £340million offer for Newcastle.
However, he has long been linked with Manchester United – who would cost ten-times the price of Newcastle – £3.4billion.
It now remains to be seen which direction he will go, with contrasting reports – although the most recent suggest he is pursuing his dream of owning Manchestre United.
Bookmakers have now priced up the chances of a Saudi takeover at either club.
Starting with Newcastle, Paddy Power make it just 2/1 for that to happen in 2020.
Newcastle supporters have boycotted matches this season to protest Mike Ashley's ownership, and the odds of him selling before the year is out are now 6/4.
But Man Utd supporters are just as unhappy with their owners the Glazers and the odds of a successful purchase of Man Utd this year are 6/1.
That price falls again to 5/1 in 2021 or 5/2 by 2025, as unrest around the Glazers' ownership continues amongst fans.
It's rated just 5/1 that United's owners choose to sell the club this year, or 14/1 that they don't sell the club for the next 10 years.
Spokesman Paddy Power said: "Both Newcastle and Manchester United have been linked with Saudi takeovers, but we make it more likely that Mike Ashley decides to sell up than the Glazers.
"Though the new choice of owner is more than questionable, it's short-priced for the Glazers to sell United this year and even shorter that Ashley offloads Newcastle."