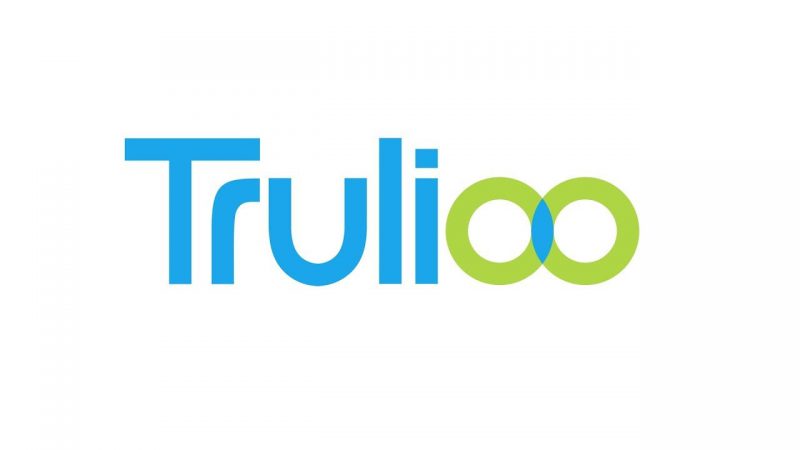 New research shows that large numbers of UK gamblers are signing up and betting on new US gambling sites, following the easing of regulations and opening up of the US market last year.
11% of UK gamblers have already set up accounts with US accounts and a further 17% are planning to do so in the near future.
Consumers are increasingly choosing online gaming sites based outside of their country of residence in order to get a better customer experience and more choice of games.
New research published by Trulioo, the leading global identity verification provider reveals that 44% of online gamers in the UK and the U.S. have created accounts on a gaming site based outside their own country in the last two years.
As the U.S. sports betting market opens up, with several states having already legalized sports betting, consumers both inside and outside the country are looking to take advantage. The US sports betting market is expected to grow from $6.6 billion in 2018 to $100 billion by 2030.
Remarkably, the research reveals that 11% of UK online gamers have already opened an account on a U.S. site and a further 17% reported that they plan to do so. This suggests that more than a quarter of the UK online gaming market will be active on U.S. gaming sites within the next few years.
The research, presented in a new report, Online Gaming & Account Opening 2020, reveals a wide range of drivers for people choosing an online gaming site outside their country of residence, including a greater choice of games, more payment options and financial reasons such as favourable exchange rates and lower costs.
A significant number of people engage with gaming sites outside their country of residence because they want to take advantage of quicker, less intrusive account opening processes (36%) and increased website security (36%).
Zac Cohen, COO of Trulioo, said: "The research shows that the online gaming industry is set to thrive over the coming years, on the back of new technological innovation and soaring consumer appetite for new products and services. However, in order for gaming operators to succeed in this dynamic market, they need to have the systems in place to deliver first rate customer experiences, meeting demands for innovation, speed and security from the very first interaction.
"That means understanding the different behaviors and expectations of consumers in each market, and delivering tailored real-time identity verification checks during the onboarding process to ensure a fast and seamless experience."
The study shows that the U.S. online gaming market is set to explode in the early 2020s. More than half of U.S. online gamers have already opened up an account with a domestic online gaming site and a further 27% plan to do so.
The average online gamer in the U.S. has opened more than four new accounts in the past two years (mean average 4.41), versus just over three (3.23) for those within the UK. In both markets, there is a clear appetite for more services – 59% of consumers expect to have a greater number of online gaming accounts in 12 months' time, versus 41% who predicted that they'd have fewer.
However, while consumers are eager to enjoy innovative new services and games, they are acutely aware of the risks of identity theft and fraud when signing up for online services. More than three quarters (82%) of online gamers express some level of concern about identity theft and fraud when opening new online accounts, and 48% report that they are very concerned about the risks.
Cohen concluded: "Consumers now have unprecedented levels of choice and they are continually looking for new and exciting online gaming experiences. Of course this is a great opportunity for online gaming operators to attract new customers, both domestically and abroad, but it also means that people simply aren't prepared to spend time trying to sign up for a new account. If the process is slow or cumbersome, they'll find an alternative.
"The challenge for gaming operators is to meet demands for rapid and tailored account creation across multiple markets while also ensuring that consumers are fully protected. Failure to do this and they risk losing customers and revenue; get it right and operators can cash in on the huge opportunities that innovation and expansion into new markets will bring."