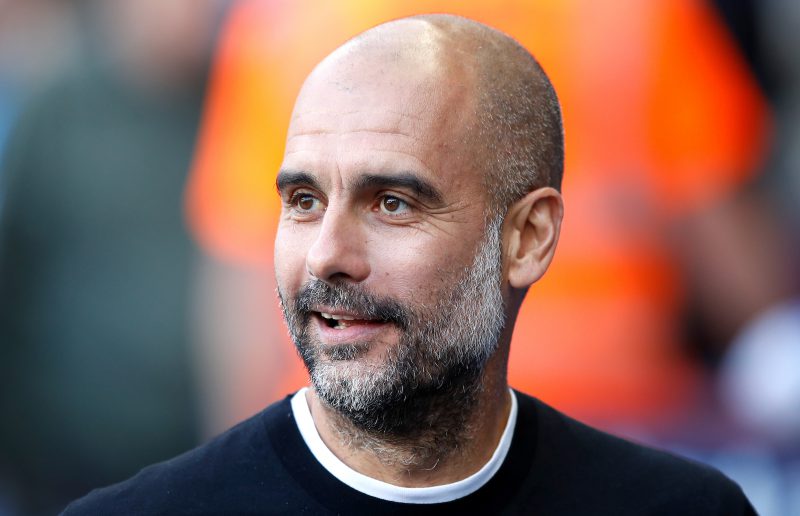 Bookmakers believe that Manchester City will be able to play in the Champions League next season.
City have been banned from European competition for two years by Uefa after they were found to have broken financial rules.
The Premier League champions are appealing their ban and Bookmakers believe they will manage to over-turn this and play in the Champions League next season.
PaddyPower make them odds on at 1/2 to be playing in the Champions League next term.
However, cheeky PaddyPower are also inviting the club to do the right thing and return their silverware now.
Spokesman Paddy Power said: "From not winning a league title for over 30 years, to the Sergio Aguero QPR moment, it's safe to say Man City have had an incredible few years.
"But those wins have been tainted with their issues with financial fair play – namely, erm, flouting those rules as much as they could – and so, we want them to clear their conscience and return their unlawful silverware.
"The Carabao Cup trophy could be a good place to start."