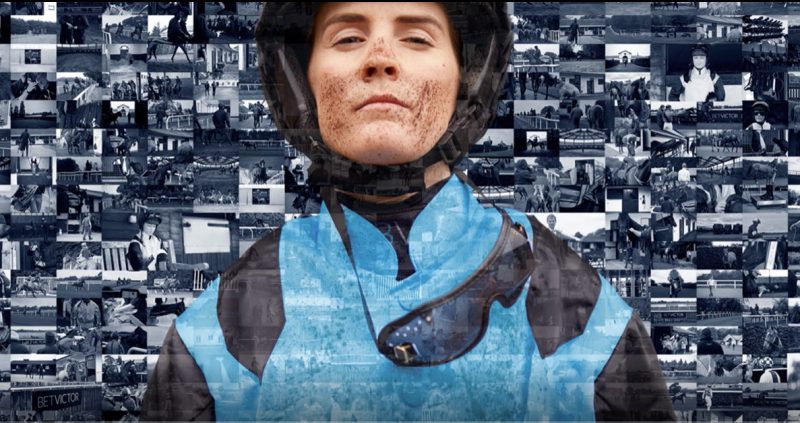 BetVictor wanted to know just what it takes for a thoroughbred racehorse to win a race.
The documentary investigates the process behind the scenes and the people that put the work into preparing and readying a horse to reach the track.
The film opens with shots of the famous Lambourne schooling grounds, home to a number of top trainers including BetVictor ambassador Jamie Snowden.
When exploring just what it takes to make a winner, a visit to Ireland to see one of the greatest trainers to ever grace the sport was essential. Aidan O'Brien has won just about every top-class Flat race in the UK and Ireland. His pursuit for excellence is unrivalled; achievements such as winning the Derby seven times sets him apart from anyone else in his field.
BetVictor are also proud to be associated with both Rachael Blackmore and Nicola Currie. We gain valuable insight from these two top riders about the part they play in both the development of a horse reaching the track and their roles on race day. We explore how both came to be involved in the sport and discuss some of their finest achievements to date.