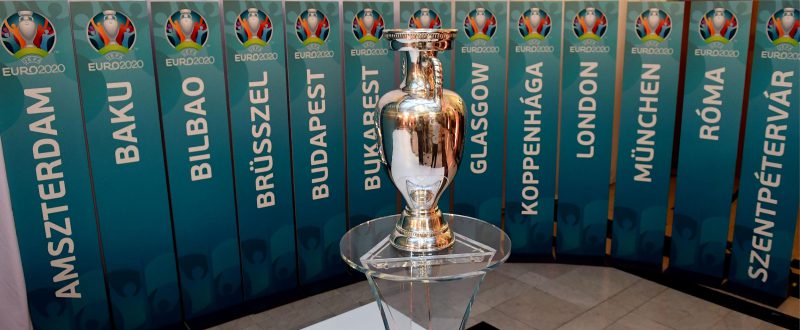 UEFA have confirmed that the European Championship, due to be held this summer, have been postponed by 12-months to 2021 because of the Coronavirus pandemic.
A statement read: "UEFA announced the postponement of its flagship national team competition, UEFA EURO 2020, due to be played in June and July this year.
"Purpose over profit has been our guiding principle in taking this decision for the good of European football as a whole.
"Football is an uplifting and powerful force in society.
"The thought of celebrating a pan-European festival of football in empty stadia, with deserted fan zones, while the continent sits at home in isolation, is a joyless one and one we could not accept to celebrate the 60th anniversary of the competition."