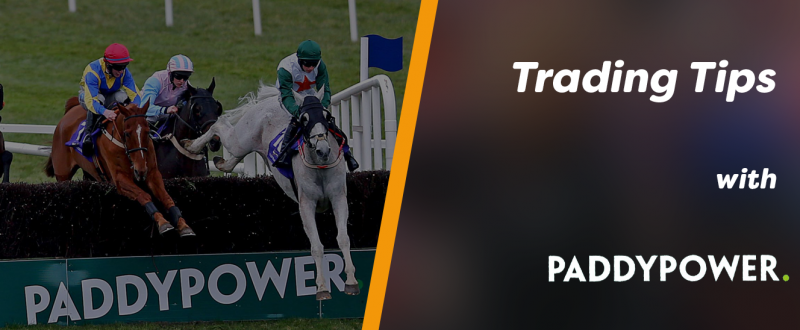 PaddyPower's Insider from their trading teams delivers tips from the US!
16:40 TAMPA BAY – THIRTY NINE SEVEN
Cocktail Skirt is clearly the best horse of this lot but I think she could be making the market for a punt on the rest given today's test. The 5-year-old mare has never run on dirt in her life and I'm not sure over a trip short of her best she has enough gears to avoid the dreaded kickback. For me, Thirty Nine Seven, is the one to side with. She showed us last time how well she handles a slow pace, coming from second last to second over today's trip and today looks as if it could set up nearly identically which makes here a likeable alternative to the favourite.
17:30 GULFSTREAM – UNO BABY BIRD
The two horses drawn widest of all are the two to zone in on here. Embrace My Uncle had 10 lengths in hand on Uno Baby Bird just a couple of weeks ago and only a fool would bet against him today…but here we are. I think Uno Baby Bird has a great chance of turning the form around with the horse drawn on his immediate inside. That start was only his second time on the racecourse and crucially his first run off a long break. He set hard fractions from the front and paid late on when his lack of fitness told. The long run to the first bend will also make it an easy job for him to get to the front and hopefully this time that's where he'll stay.
18:00 GULFSTREAM – PROJECTED
We have a small field for Race 3 but I still think this could get messy. Six runners but not one leader between them and being the best horse isn't necessarily going to win this. I reckon the horse drawn on the inside, Projected, is the one to side with given he's not going to be far off what's likely to be a sedate pace.
Previously, when with trainer Chad Brown, he showed a far higher level of form but it's an obvious worry that now he's an 8-year-old and slightly regressive. During his glory days, he proved that he had the speed to handle the test of this sort of race and today hopefully it will lead to his first victory in over 3 years.
18:15 TAMPA BAY – BRONX RUMBLE
Impressive maiden winner Bronx Rumble is the horse to side with here. He demolished the field by 8 lengths last time and has more than earned a crack at a better race, which he gets here. Particularly encouraging is that one of Tampa's best riders Pablo Morales sticks with him when he would have had the choice of many in the field. His only rival for the lead here will be the #1 Bats Chance, who he should have too much class for and should be too classy to peg back.
WE'VE GOT A, AHEM, WIDE-RANGING HOST OF SPORTS TO BET ON OVER AT PADDYPOWER.COM